An independent collective.
We develop brands.
We invent products.
We support start-ups.
We do this through a new way of collective work. 1000takk combines strategy, technology and design to make brands big and businesses successful. Our services are highly customized to the needs of a specific task and special situations.
Strategy & Idea
Brand Activation
Digital Strategy
Communication Strategy
Business Models
Cultural Transformation
A profound strategy is the kickoff for any kind of creative process and successful business. In addition to analysis and research we develop a clear understanding of the brand and business itself – the vision, mission, values and key targets.
UI & UX Design
Digital Branding
User Experience Design
User Interface Design
User Research
Wireframing
Prototyping
Today success is only possible with the best product in the market. Therefore 1000takk develops cutting-edge user experiences (UX) and visual designs (UI), which fit to the needs of the brand, the users and the environment.
Development
Responsive Web Development
App Development
E-Commerce
SEO
Accessibility
Strategy, creative ideas and concepts need to be produced, tested and finally delivered. A collective of multi-talented developers make sure that the best solutions really become alive!
Content
Photo Production
Video Production
Content Strategy
Social Media Strategy
Editorial Planning
Community Management
It's all about content and stories! Our collective of talented photo and video producers create unique visual languages and engaging content, as well as outstanding brand experiences.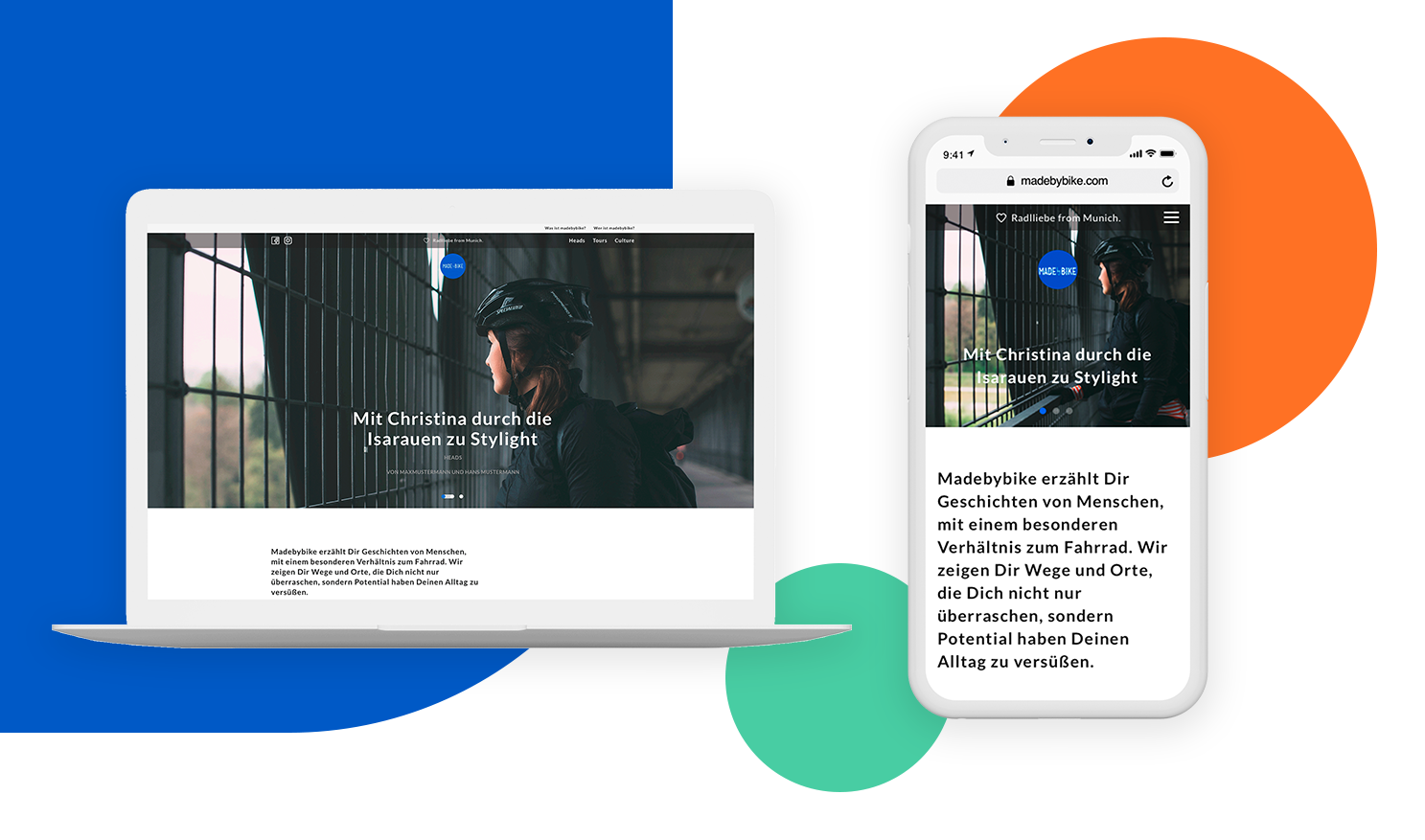 madebybike
We create a new kind of bike platform and community driven by the idea and need to make urban cycling a popular lifestyle in Germany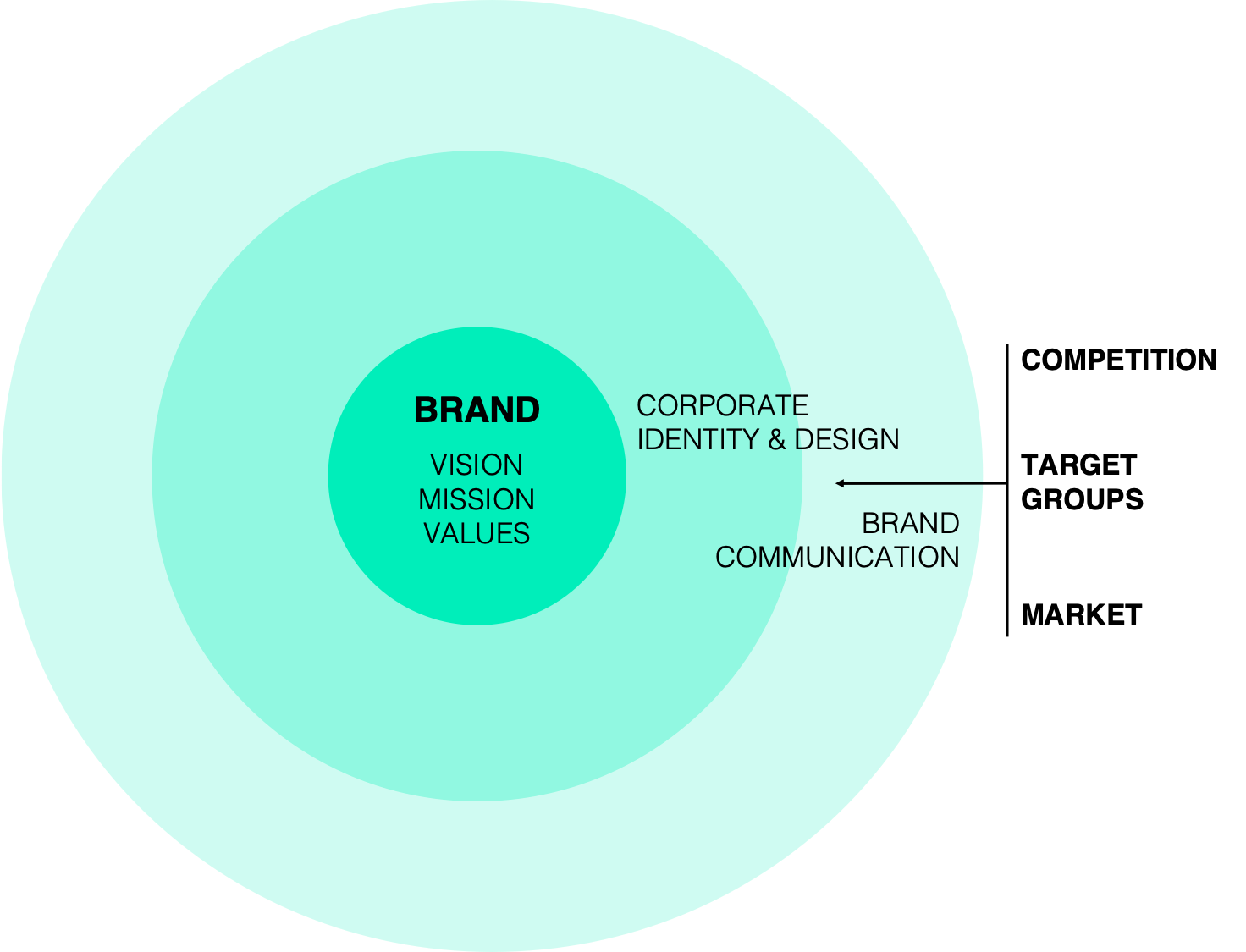 Pläin
How we build a brand for plant-based milk from the scratch with attitude, passion and sustainability.
1000takk is a multidisciplinary independent collective which works in the areas of digital transformation, brand communication and product development. For big and also small businesses. For start-ups and established companies.
Strategists, designers, technologists and content creators collaborate to develop unique and powerful solutions through the overall approach of linking strategic and creative thinking, design excellence, digital knowledge and a hands-on "get-it-done"-mentality.
For each project 1000takk assembles the best team out of our wide network of independent experts. Because we believe that each task needs an individual team selection including multiple and complementary skills.
Strategists
Consultants
Data Analysts
Developers
UX Designers
UI Designers
Motion Designers
Product Owner
Visual Designers
Illustrators
Copywriters
Photographers
Videographers
Project Managers
…
We all are committed to principles, which unites us in the way how we collaborate, think and act.
The team is stronger than its parts.
Teamwork is our strongest weapon to meet complexity and bring up the best results. Including our clients.
We strongly believe in the power of different perspectives through different mindsets. Anything else: Bollocks!
There is more than success.
We take responsibility for our team members, our clients, ourselves, the society and our environment.
We only do things which we as a team support with our principles and values. No bullshit. No waste of resources. No pollution.
Strategy, creativity and technology need each other.
The conflation of systematic thinking, creative ideas & storytelling with technological possibilities is the key driver of our work.
We claim to create beautiful things with relevance and substance. Practically and not only theoretically!
1000takk was founded in 2020 by Andreas Stolz, Michael Berninger and Guillaume Mutschler. In numerous discussions with clients, experts and freelancers we came to the conclusion that we need a new way of collaboration and creative work. 
The concept of a multidisciplinary independent collective combined with the maximum of flexibility, creativity and individuality was born. We as hosts manage the collective, orchestrate the special teams and are the first contact persons to our clients and partners.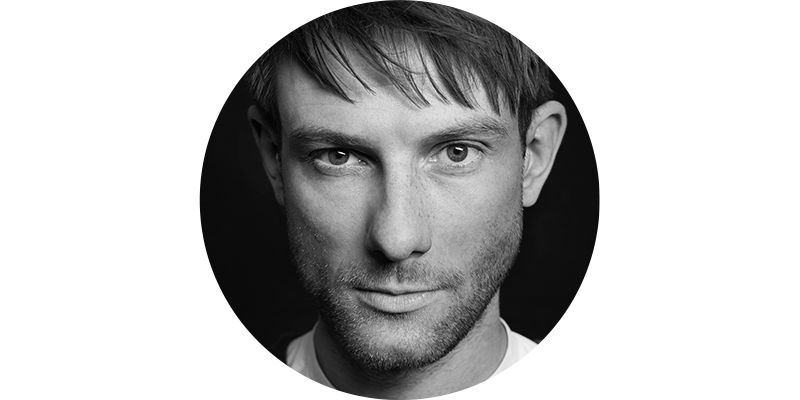 Andreas Stolz
Host / Strategy
andreas.stolz@1000takk.de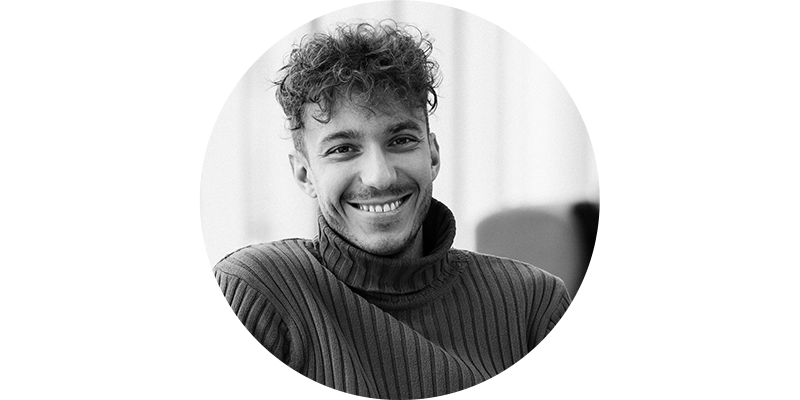 Michael Berninger
Host / Design
michael.berninger@1000takk.de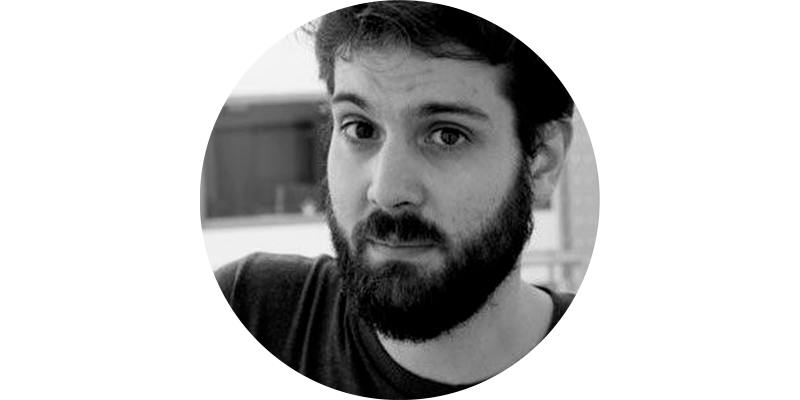 Guillaume Mutschler
Host / Development
guillaume.mutschler@1000takk.fr
Servus and bonjour!
Let´s catch up, the sooner the better.
+49 163 31 60 64 7
servus@1000takk.de
+33 6 26 91 38 42
bonjour@1000takk.fr